Explore the unfamiliarities in our world & Engage more people in this journey
Inspired by my trip to Bosnia and Herzegovina, Georgia and Serbia.
A website of curated daily activities that nourish your interest in different countries and cultures.
---
Branding & UX & UI Design
Reimagine sex for Chinese girls as a playful and intimate experiment to explore our body, sensation and desire
---
UI & UX Design
A travel app that plans everything for you. Just pick a route, follow the instructions and enjoy the adventure!
---
To reintroduce Camus' underrated posthumous novel through his childhood between poverty and the dazzling Mediterranean sun
---
Visually express the stirring power—one's covert struggle in an repressive age—behind a classical music piece to resonate with uncustomary audience
---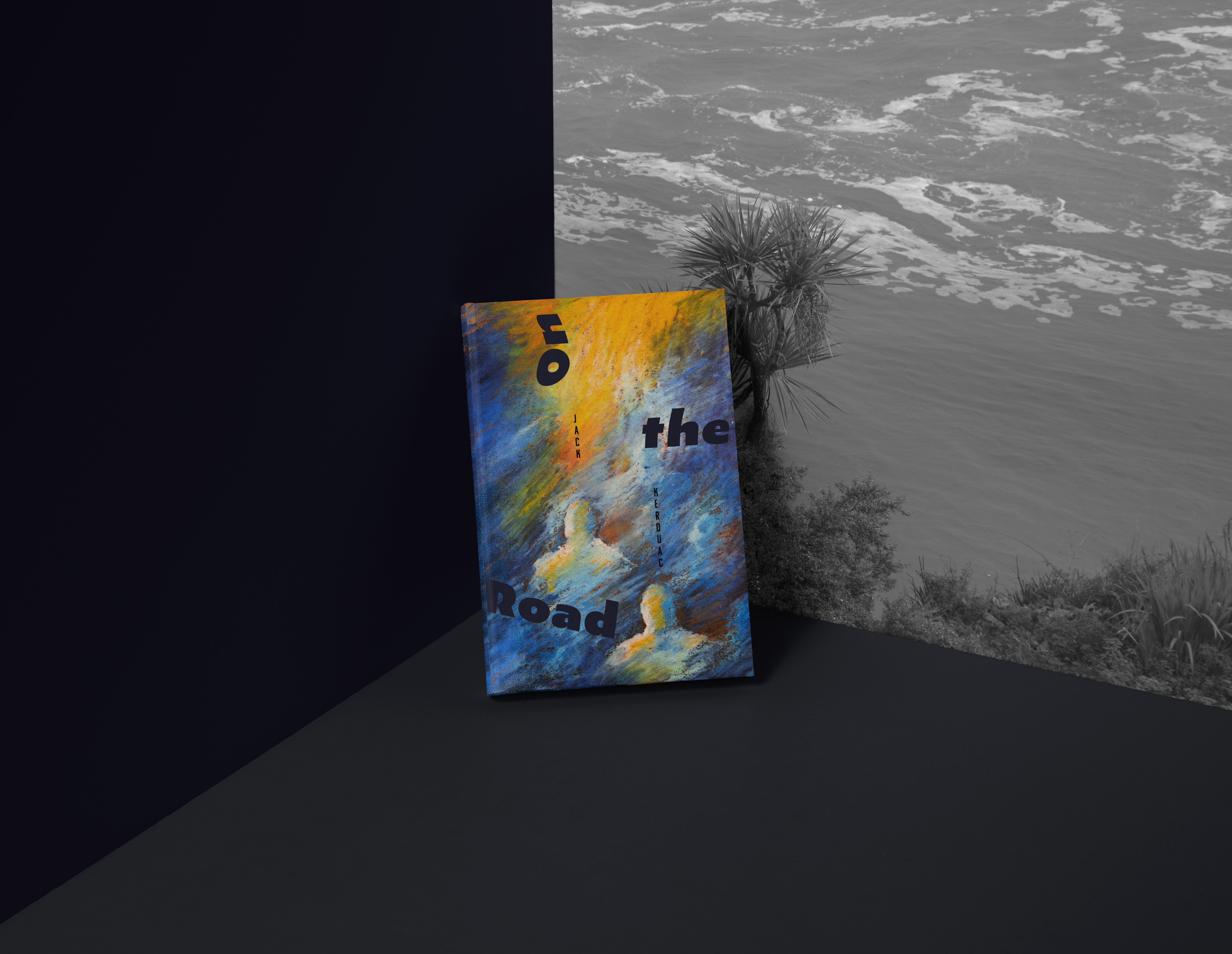 Book cover
One of my attempt to feature a literary work's atmosphere and themes more than its fame for young readers
---
Layout Design
ISSUE O
We are not able to live in a better age
---
Purchase new memories here for yourself to feel different
---
A story of a child seeking independent self by colliding with the world's dark side, told by typography
---
Branding
As a historic landmark and natural habitat, Green-Wood is about the stories of lives — both the past ones and the living ones.
---